Sprache wählen: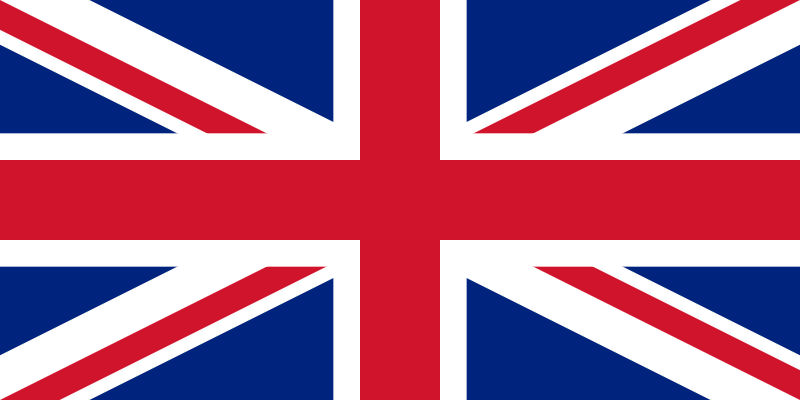 WebGall
is a web based private photo gallery
showing photos from different places all over the world
(as long as I have ever been there)
>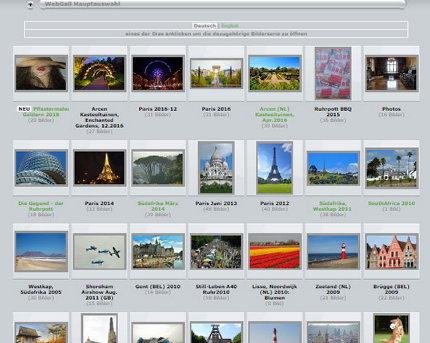 A weak excuse to start with:
As I am slow and very lazy not all places or events are referenced in the gallery.
I try to fill it up though, time by time, using my very own personal Full Speed.

Click here for information about WebGall and how to use it
If you have comments or questions: send a mail to postmaster@webgall.net.